CARBINE FUNDAMENTALS
COURSE DESCRIPTION
Our Carbine Fundamentals course focuses on the fundamentals of shooting a carbine and teaches shooters how to get the most out of their training. This carbine course builds the framework for the shooter and develops their skill set by starting with a full understanding of the fundamentals.
---
SUBJECTS COVERED:
Fundamentals of shooting with a carbine
Isolation of the fundamentals
Weapon conditions for carbine
Understanding the cycle of operations in a carbine
Shooting positions
Mechanical offsets
Common carbine malfunctions/immediate actions and remedial actions
Optic and co-witness BUIS considerations
Strong and support side shooting
Carbine shooting drills
Sling utilization
Movement during engagements
Reloading fundamentals for carbine
Shooting from cover
Sling manipulation
Multiple engagement techniques
Close and mid-range engagements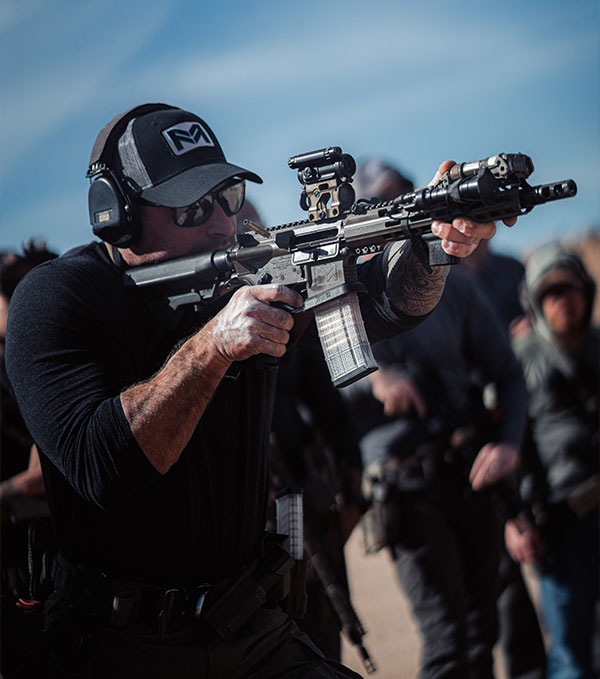 Interested in this course? Check out our upcoming courses or sign up to be notified the next time it becomes available!