LAND NAVIGATION FUNDAMENTALS
COURSE DESCRIPTION
The goal of the Land Navigation Fundamentals course is to teach individuals how to navigate in a wooded area while utilizing a Military Grid Reference System (MGRS) map, a compass, and a protractor. This course will focus on learning and interpreting an MGRS map in the 1:50,000 and 1:25,000 scale, plotting grid coordinates obtaining azimuths, and determining distance. Students will also learn how to use a compass and protractor, practice their 100-meter pace count, practice the dead reckoning technique and navigate in a wooded area.
Course attendees will greatly increase their ability to read and interpret maps, while also gaining the ability to travel through wooded areas while utilizing a map, compass, and protractor. Check the "What to Bring to Class" section for links to purchase the compass and protractor on Amazon.
---
WHO CAN ATTEND:
Open to any law abiding citizen, active or retired law enforcement, or military personnel. Students will be traveling in a wooded area for an extended period of time and must be physically able to do so.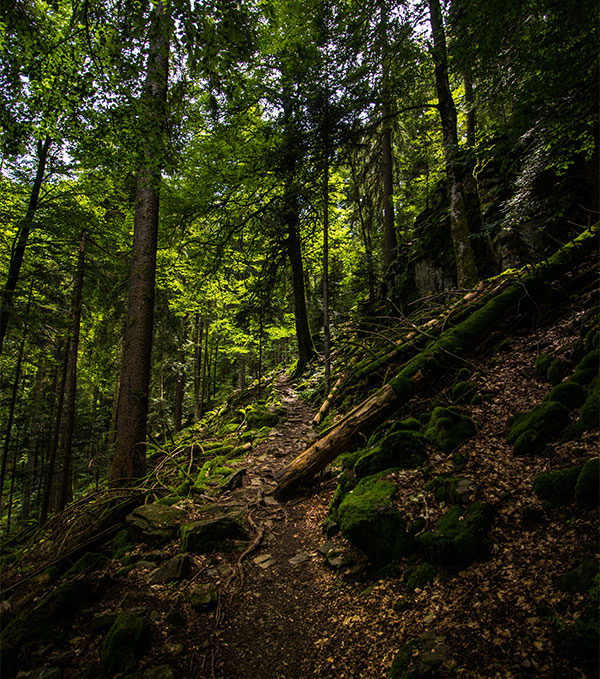 ---
---
WHAT TO BRING TO CLASS:
Compass (Cammenga 3H military style tritium lensatic compass. Tritium style allows compass to be utilized in low light conditions (Purchase Online Here)
Coordinate Scale and Protractor (Purchase Online Here)
Clear eye protection
Watch (non-smartwatch style or GPS capable)
Inclement weather clothing
Long sleeve shirts and pants
Hiking style boots / shoes
Pocket sized notepad
Pen and pencil
Water source (preferably camel back style, due to allowing hands to be free while walking)
24 Hour Emergency Kit (food, water, space blanket, fire starting equipment, knife, etc.)
Interested in this course? Check out our upcoming courses or sign up to be notified the next time it becomes available!