FUNDAMENTALS OF PRECISION RIFLE
COURSE DESCRIPTION
This course will teach shooters the fundamentals for long-range precision engagements. Like all Broken Arrow Defense Courses, there will be a large focus on the fundamentals. This will help build a more confident and consistent shooter.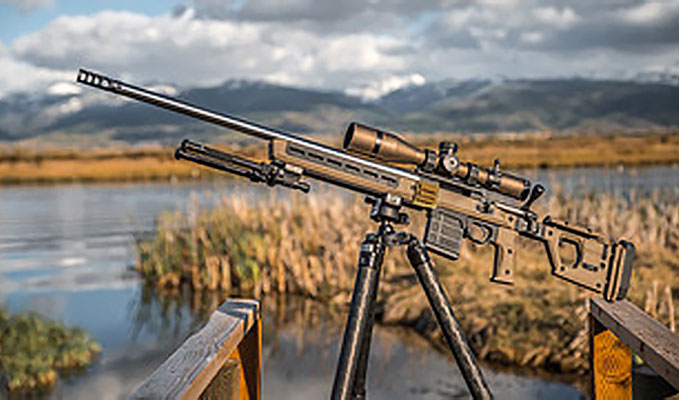 Fundamentals of long-range precision
Proper shooting positions
Body mechanics
Ballistics
Rifle set up
Element considerations
How to read wind direction
Quick wind formulas
Proper zero
D.O.P.E
Shooter/spotter communication
Target ID engagements
UKD (unknown distance) formulas and engagements
KD (known distance) engagements
Multiple target engagements
Overcoming other than ideal shooting positions
Precision Rifle capable of 1MOA
Properly Mounted Mil-dot or MOA reticle scope
Bipods
200 rounds of Match ammo
Eye & Ear Protection
3 Magazines
1 magazine holder
Sand sock
Appropriate clothing for the weather
Notebook
Cleaning Gear
Food & Water
Tripod set up
Chest rig
Plate carrier
Kestrel
Ballistic Computer
Sling
Interested in this course? Check out our course schedule or sign up to be notified the next time it becomes available!